Hosted by Tynga's Reviews
Welcome back to Stacking the Shelves, a regular meme hosted by Tynga at Tynga's Reviews. Stacking The Shelves is all about sharing the latest books you have added to your shelves, physical or virtual.  This means you can include books you buy in store or online, books you borrow from friends or the library, review books, gifts, and of course e-books!
It's been a little bit of a quiet time on the book-buying front. I've managed to pick up two short stories this week from Amazon. The first is Inherit the Stars:Reprieve, by Tessa Elwood, which is a prequel to Inherit the Stars, a book I have received from Netgalley and which is due to be published in December.
The second is a Jojo Moyes short, Paris For One. I love her writing and am really looking forward to reading this one. Is it wrong of me to like it even more since it has a picture of a chocolate bar in the corner? 😉
Finally, I requested This Raging Light, by Estelle Laure, from Netgalley and was granted access by Orchard Books. This looks really interesting 🙂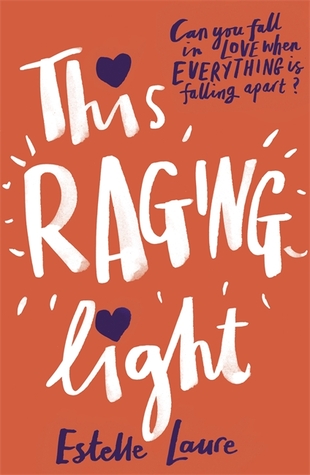 So that's it for this week. Keep an eye out for my reviews of these in coming weeks. So what new books did you pick up this week? Let me know in the comments.