Hosted by Tynga's Reviews
Welcome back to Stacking the Shelves, a regular meme hosted by Tynga at Tynga's Reviews. Stacking The Shelves is all about sharing the latest books you have added to your shelves, physical or virtual.  This means you can include books you buy in store or online, books you borrow from friends or the library, review books, gifts, and of course e-books!
I got a bit carried away on Netgalley this week, and have requested far too many books! So far two of them have been approved, but there are still several pending – I just hope I can find time to read them all! The first was The Masked Truth by Kelley Armstrong, which looks soooooo good!
The second was The Unfortunate Decisions of Dahlia Moss by Max Wirestone, which was a featured book as part of Netgalley's 2015 challenge. This one took my fancy because of its blurb and the quirky cover.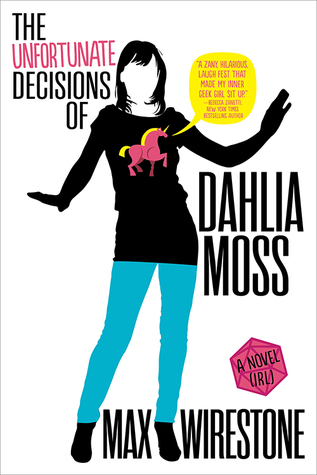 Finally, I bought Shadow's Claim by Kresley Cole from Audible this week. I needed a book with the word "shadow" in the title to complete a reading challenge, and haven't read this IAD series offshoot yet.
So that's it for this week. Keep an eye out for my reviews of these in coming weeks. So what new books did you pick up this week? Let me know in the comments.