Hosted by Tynga's Reviews
Welcome back to Stacking the Shelves, a regular meme hosted by Tynga at Tynga's Reviews. Stacking The Shelves is all about sharing the latest books you have added to your shelves, physical or virtual.  This means you can include books you buy in store or online, books you borrow from friends or the library, review books, gifts, and of course e-books!
I took "Dry July" to the extreme and didn't buy or borrow any books, but now it's August I'm back!
I won a $US10 Amazon gift voucher this week, and have started spending it with two 1001 Dark Nights Demonica novellas from Larissa Ione, Aazagoth and Hades. Love these covers!
I made two requests from Netgalley and they were both granted. The first was Darken the Stars (Kricket, book 3) by Amy A. Bartol. I absolutely love this series and can't wait to get started on this final installment.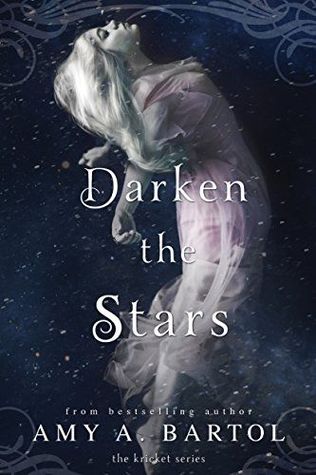 I also asked for and was granted Everything, Everything by Nicola Yoon, about which I have heard great things. Really looking forward to starting this one, too. Again, both of these have beautiful covers!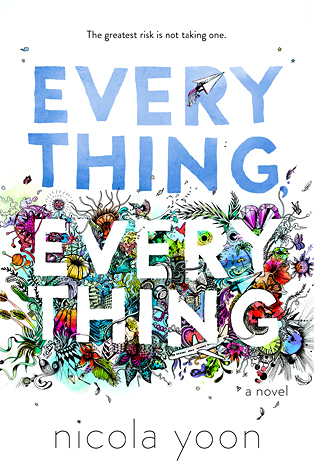 Finally, I borrowed The Devil's Star (Harry Hole, book 5) by Jo Nesbo on audiobook from the public library. I've read a few of his books and would like to read more of his Harry Hole novels. They're very good.
So that's it for this week. Keep an eye out for my reviews of these in coming weeks. So what new books did you pick up this week? Let me know in the comments.